Holistic solution for all gut health issues.
Integrative Gastroenterologist and Functional Medicine practitioner
I'm Dr. Gaurang Ramesh, founder of Arka Integrative Healthcare. During my Surgical Gastroenterology training, our conventional Healthcare system's limitations in chronic disease care motivated me to explore the world of Functional and Integrative medicine.
Every person with chronic illness has a different underlying cause for their symptoms and no two patients are alike. I help people resolve their chronic gut health issues with functional and integrative medicine by – helping them find the root cause of their illness with advanced functional diagnostic tests – identifying their food sensitivities and intolerances – teaching them sustainable dietary and lifestyle changes. – optimising their microbiome with a personalised gut health plan.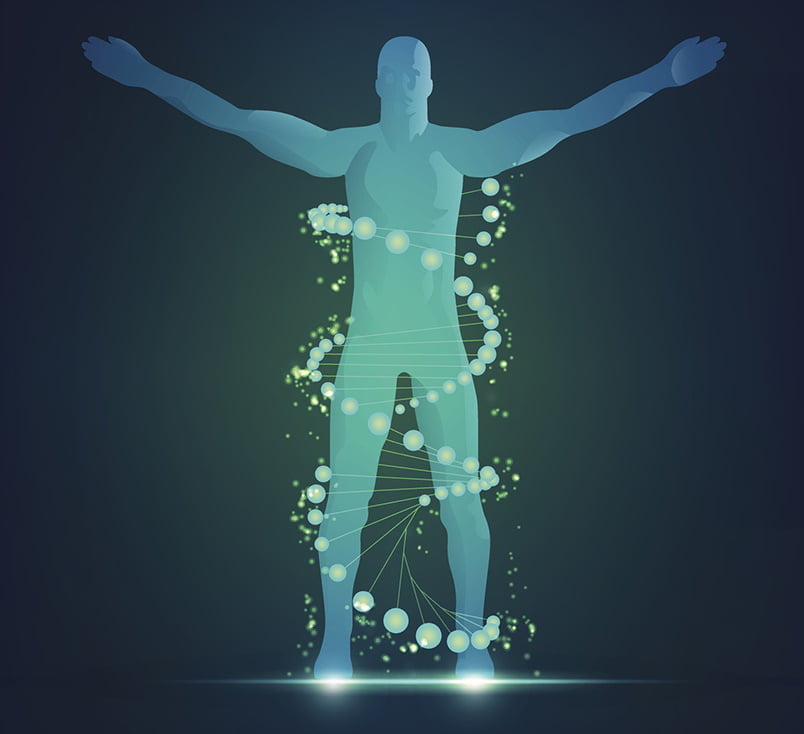 conventional VS. functional medicine ​
An outlook on conventional VS. functional medicine ​
• Disease Oriented
• Early Detection of Disease
• Doctor Centered
• Specialized (Looks at the body as sum of parts)
• Diagnosis Based on Symptoms
• Everyone is Treated the Same
• Health Oriented
• Preventive Approach
• People Centered
• Holistic Approach (Looks at the whole body system)
• Diagnosis based on identified root causes & health history
• Treatment is based on bio-individuality
Some of the questions I get frequently from patients.
Feel free to contact me anytime